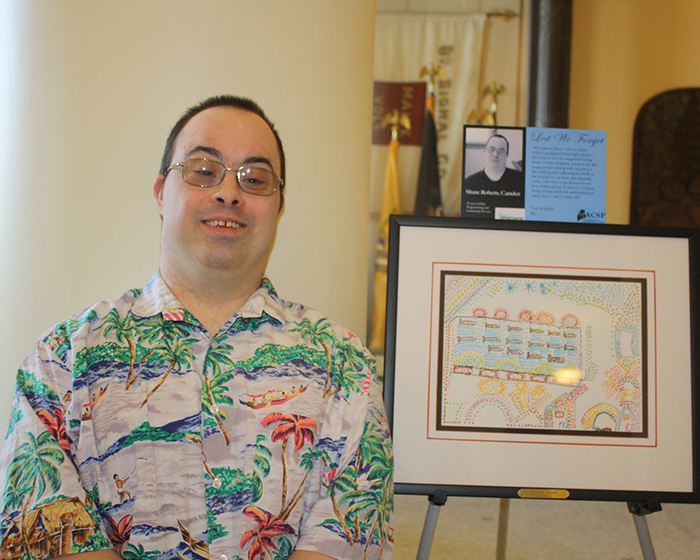 Coastal Opportunities Community Support Services are designed to enhance the personal and social skills of all individuals so that they can be fully participating members of the local community.
Certified Direct Support Professionals (DSPs) work with each participant on his or her individual goals, which are devised to increase independence and foster community connections.
Involvement in community activities, an important feature of the Coastal Opportunities program, provides chances for working on vocational and social skills and expanding interests and abilities. While out and about in the community, they may be working on money management, safety awareness, and self-care skills, or they may be actively involved in helping at a volunteer site.
In a given year, participants in the Community Support programs donate nearly 4,000 hours of volunteer time to many local organizations, including animal shelters, the food pantry, Tanglewood 4-H Camp, the Knox Center, and Merryspring Nature Center. Everyone who pitches in learns valuable vocational skills and also experiences the satisfaction of giving to others while volunteering.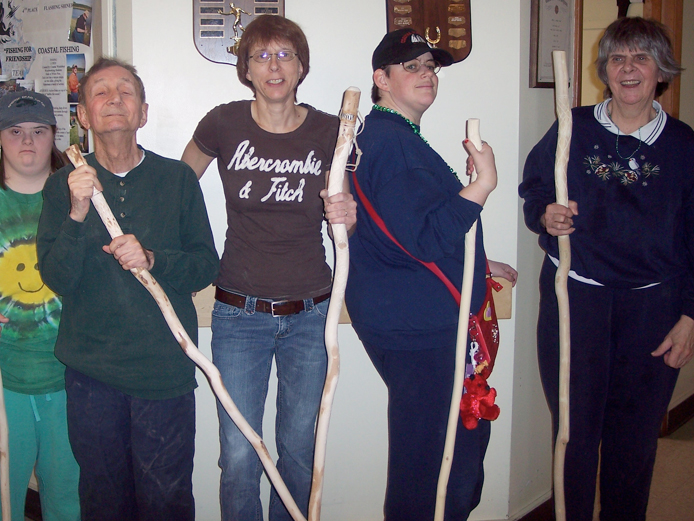 Four different program areas are available at two locations in Camden to meet varying needs and interests. The Arts Program and the Options Program are based at the Thomas F. Corcoran Center, 35 Limerock Street, while the Life Skills Program and the Personal Social Program are held at the Olive Coates Center, 53 Limerock Street. Among the activities available are cooking, art and sign-language classes, exercise and physical therapy groups, and other pursuits developed to increase independence and personal fulfillment.